2023 Illawarra Mercury FSC Summer Six's
October – December 2023
Over 40's Women & All Age Women Tournament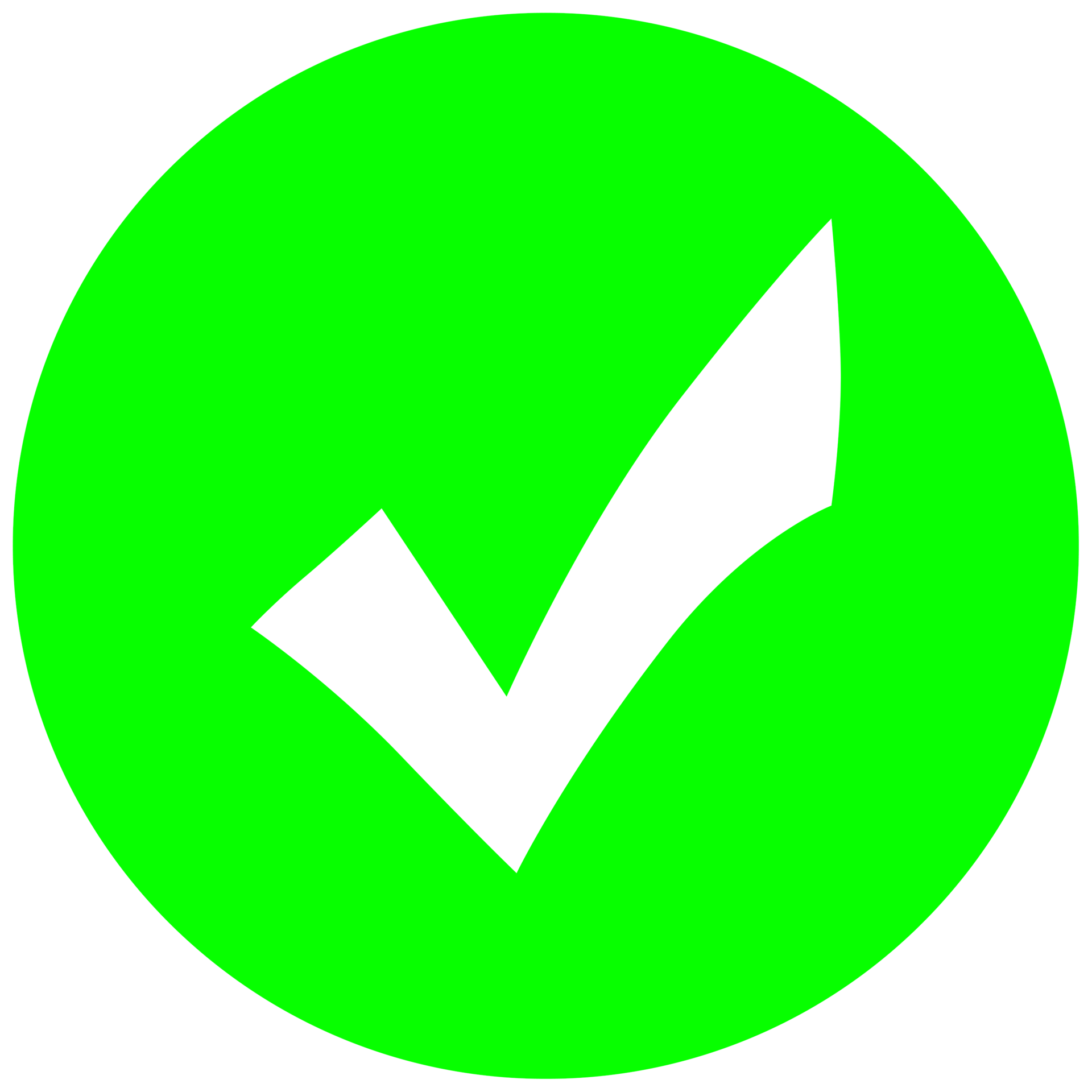 Starting from Wednesday 11th October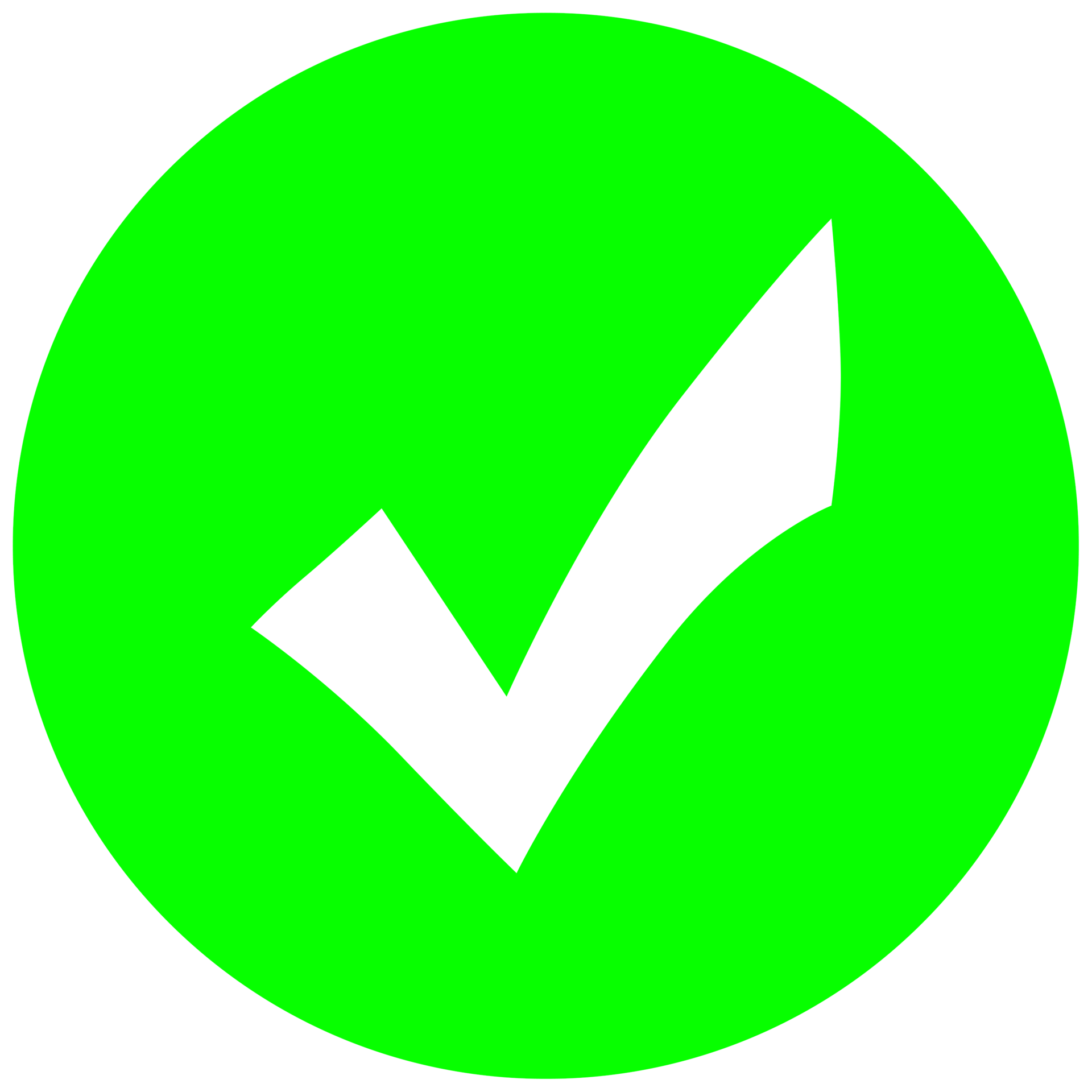 Concludes Wednesday 13th December
Senior Men & Senior Mixed Tournament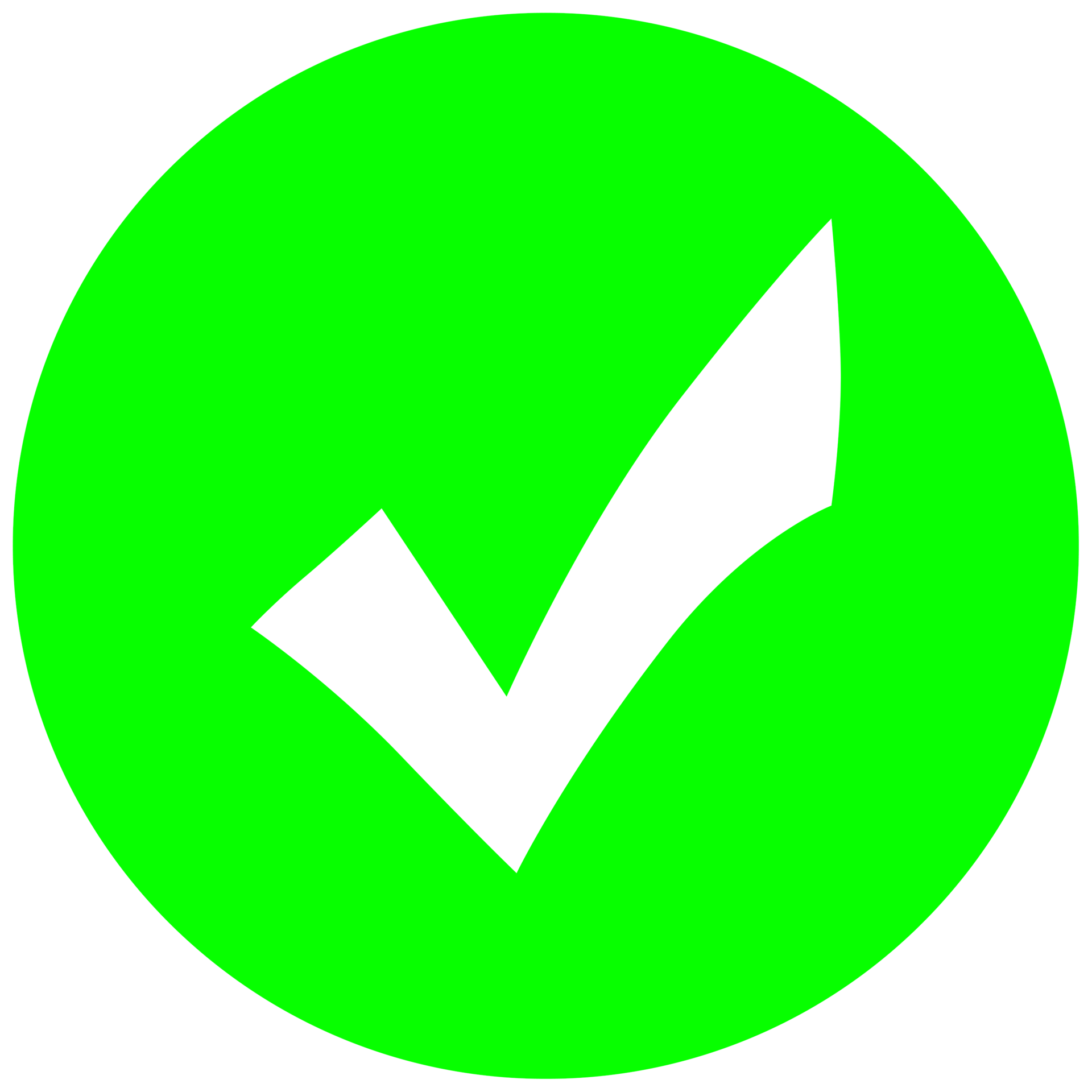 Starting from Thursday 12th October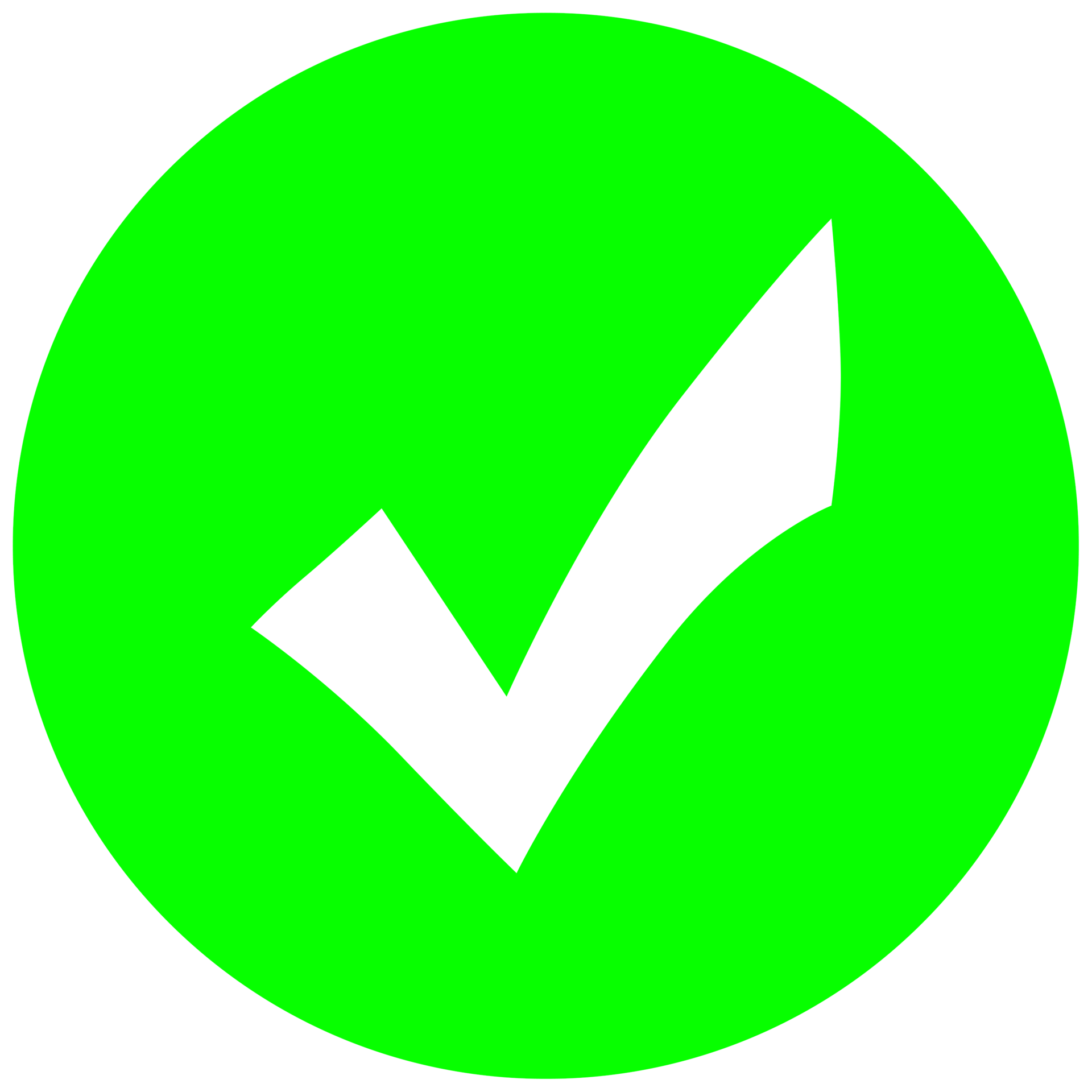 Concludes Thursday 14th December
Team Structures:
6 A-Side

– min 8

players per team,

max 10

players per team
(no exceptions – requests for additional players above the maximum, will not be approved)
General Tournament Information: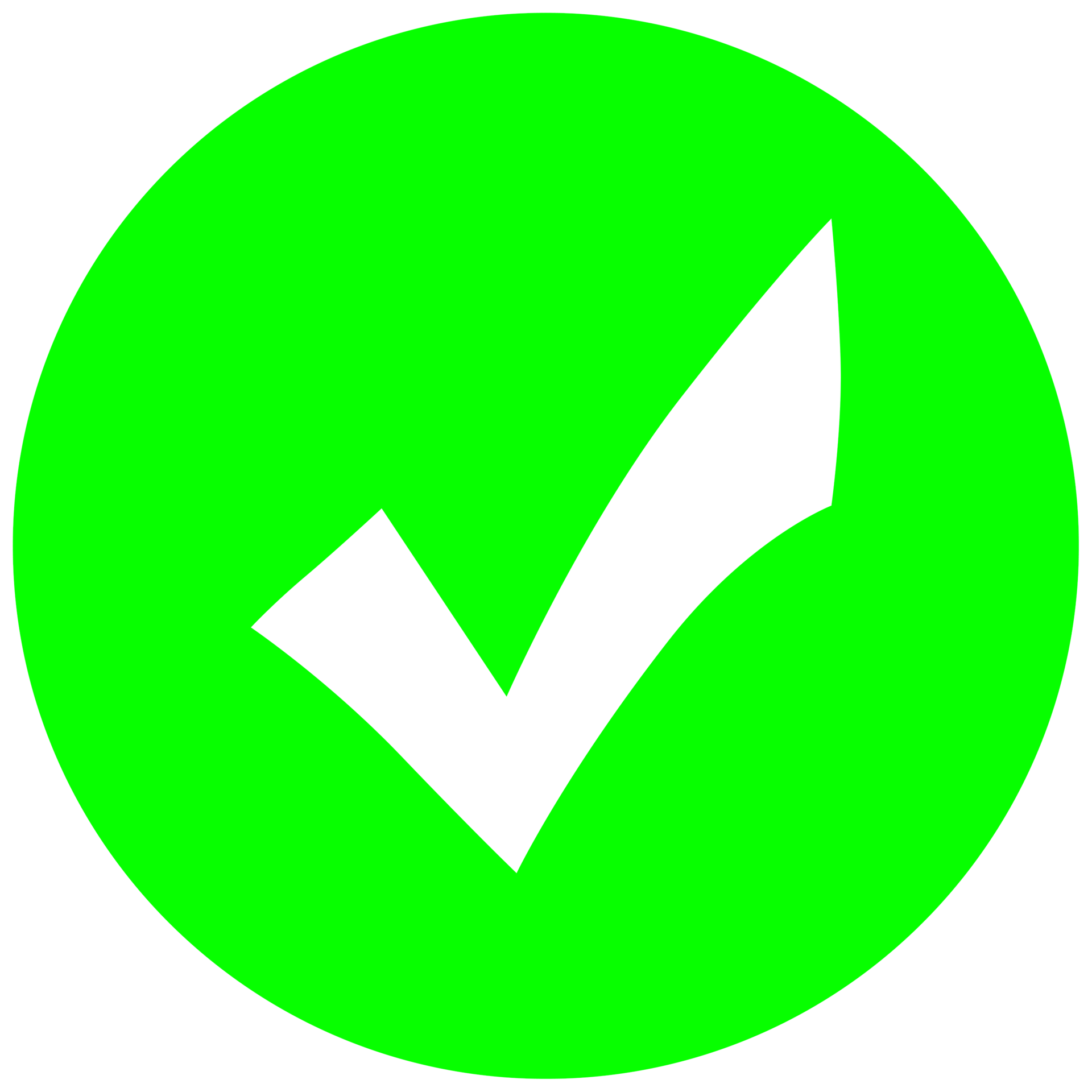 Social football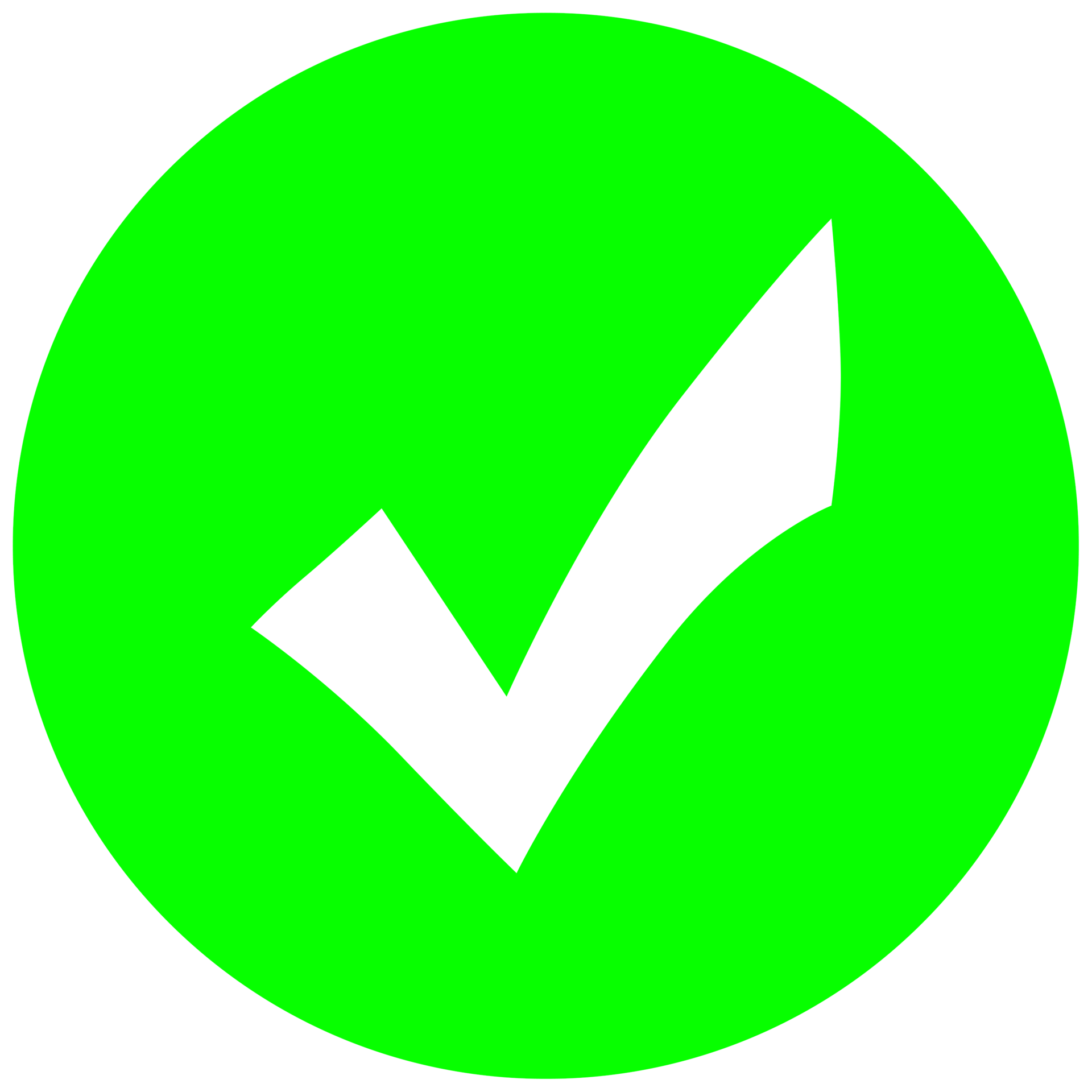 6 v 6 – (1 x GK, 5 x outfield players)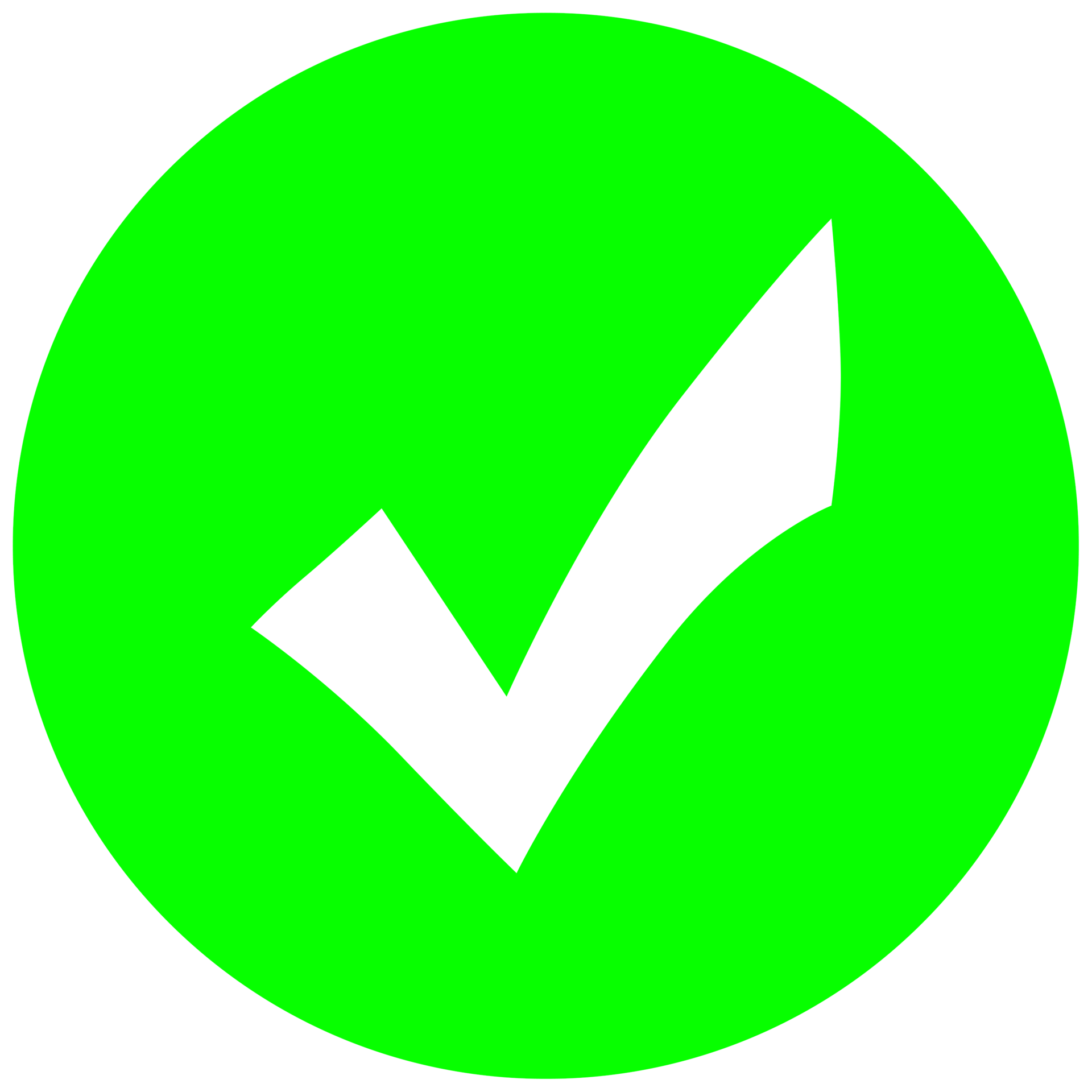 Play for fitness, to maintain skills and enjoy playing in a relaxed environment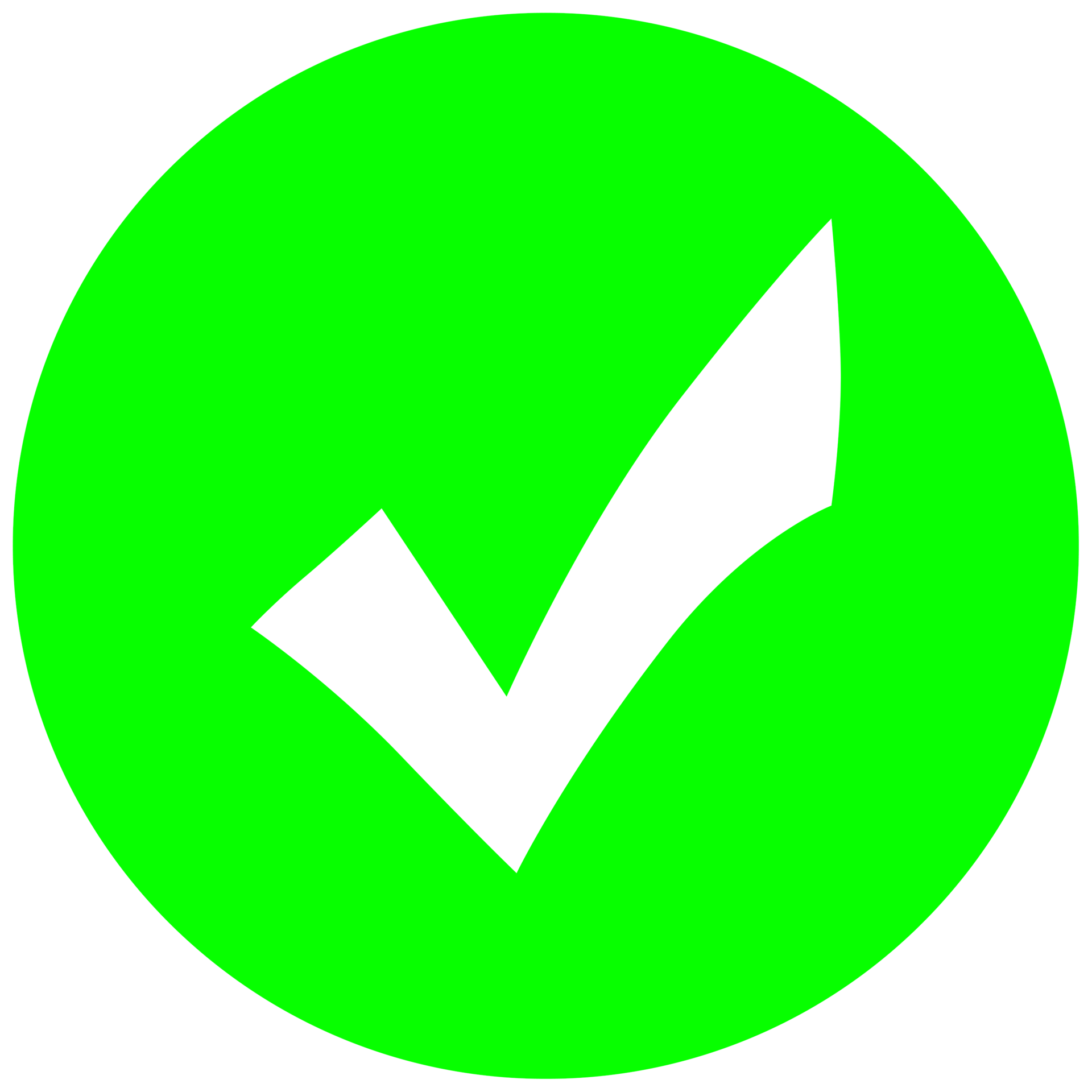 Training not required – FSC does not provide training venues for teams
NOMINATE A TEAM: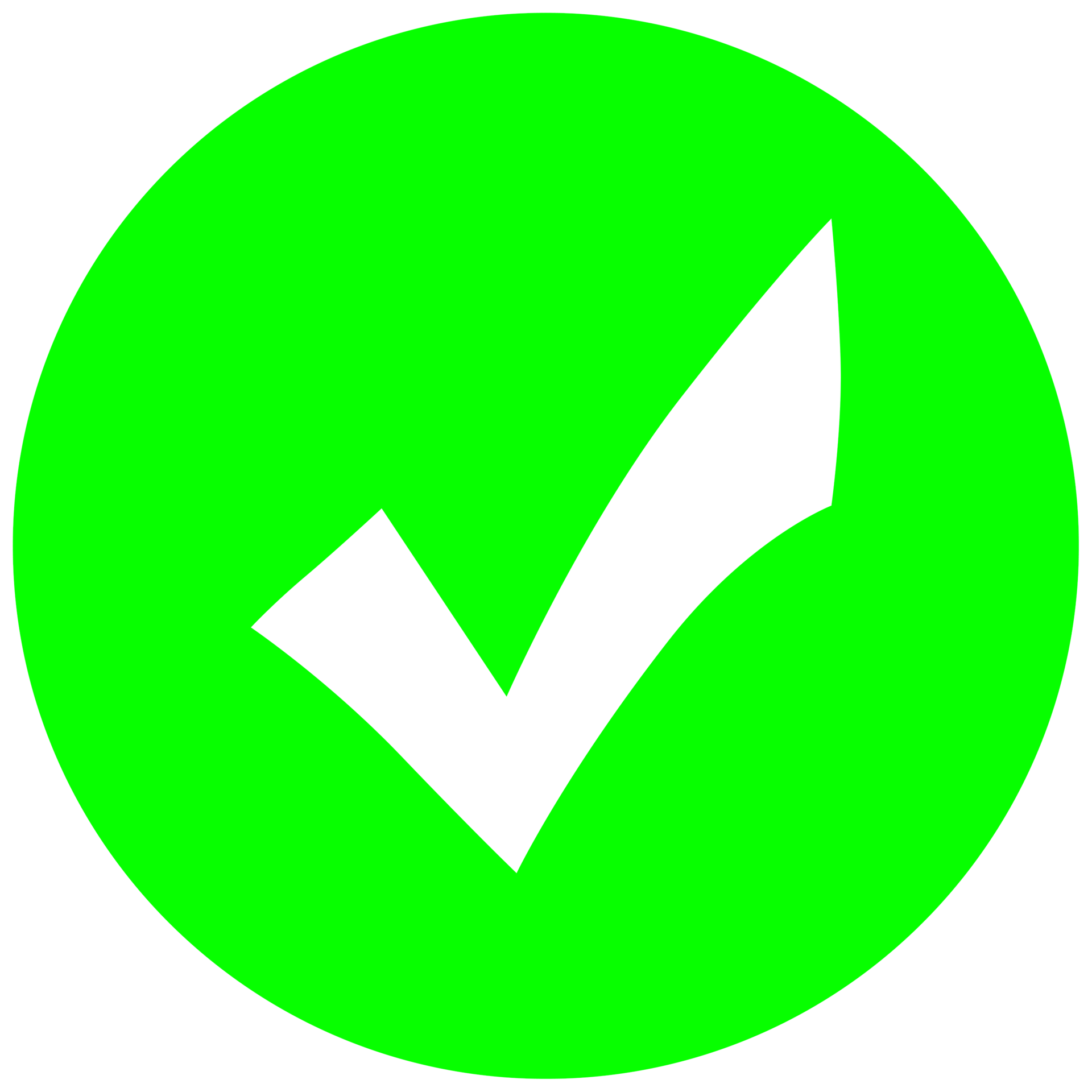 Online Via Playfootball by Team Organiser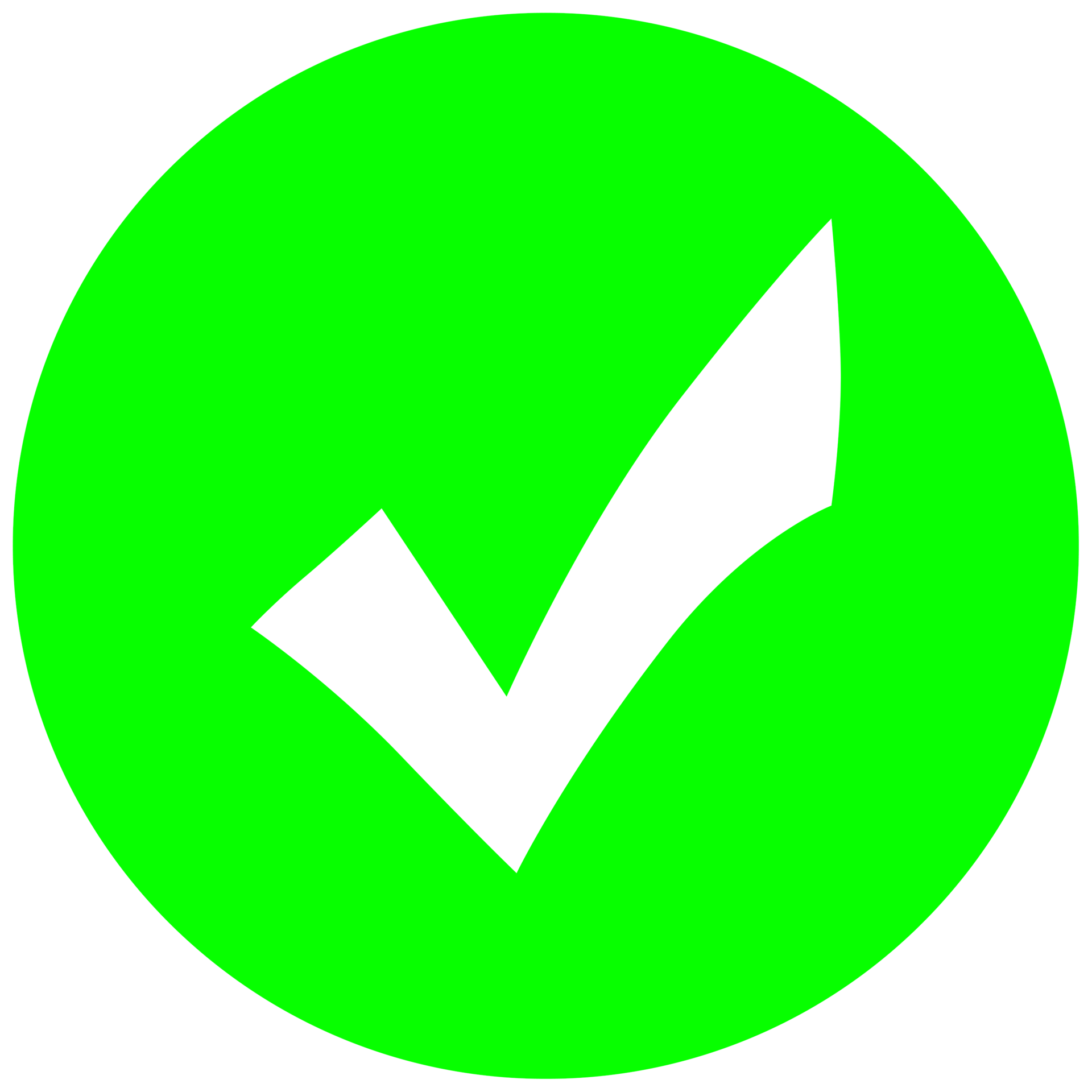 Once you have submitted your team, ask your players to complete their individual online registration via Playfootball
Organising more than one team?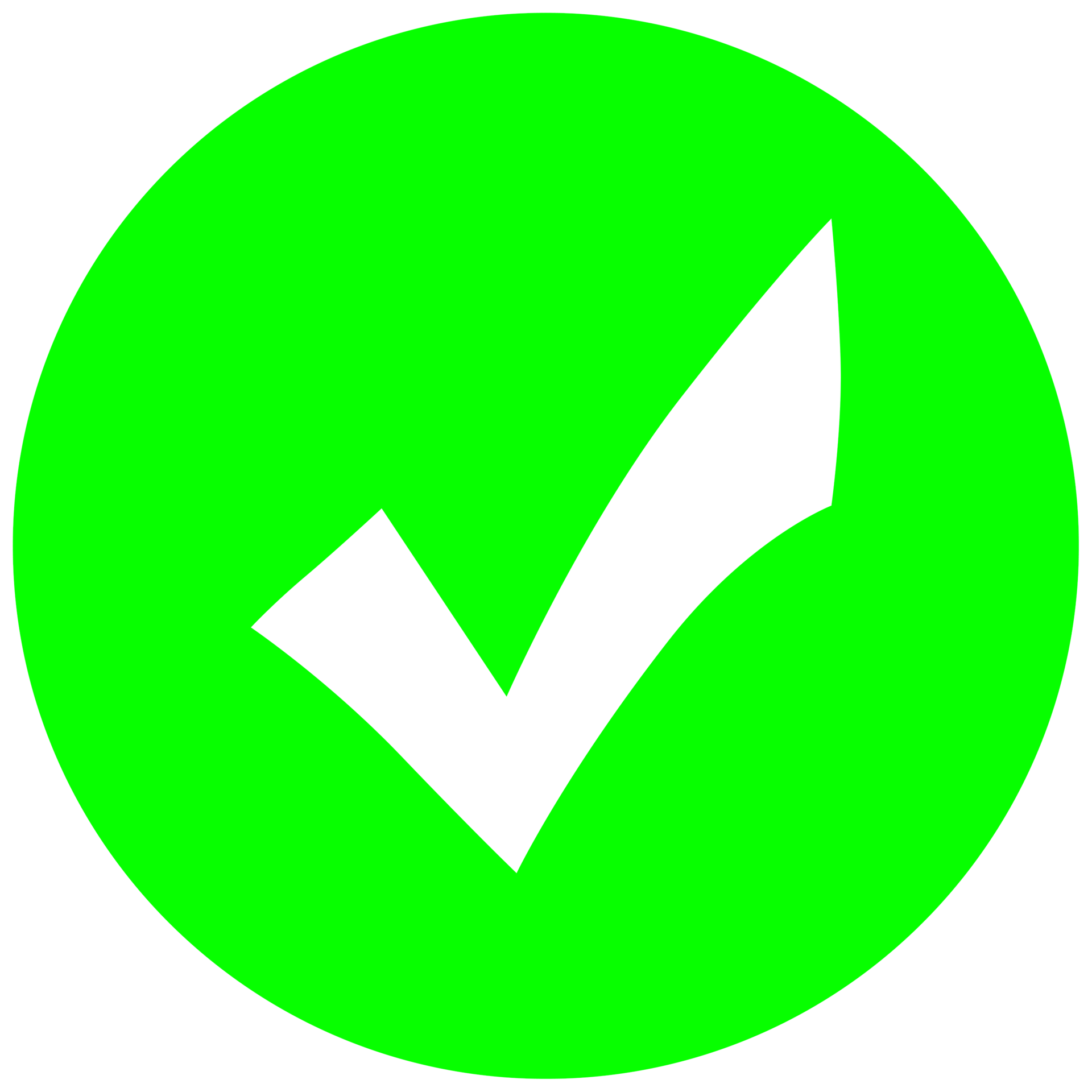 Another player must complete the online Playfootball team nomination
COST (inclusions):
Open Senior (19+ years):

$150

per player


Playing Kit included

 

Registration fee

 

Referee match fees
PLAYER REGISTRATION:
I AM IN A 2023 SUMMER SIX's TEAM AND NEED TO REGISTER: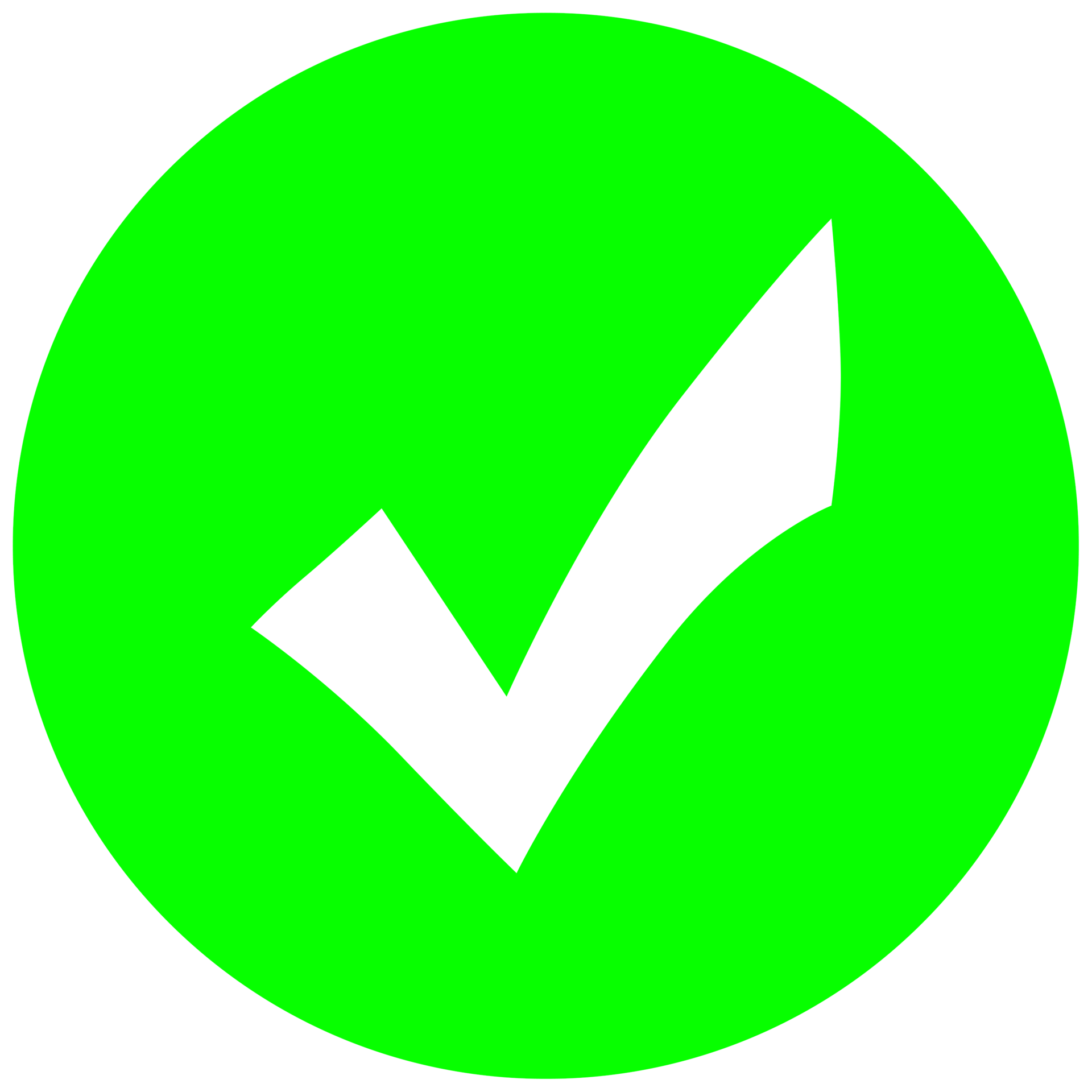 register and pay via PlayFootball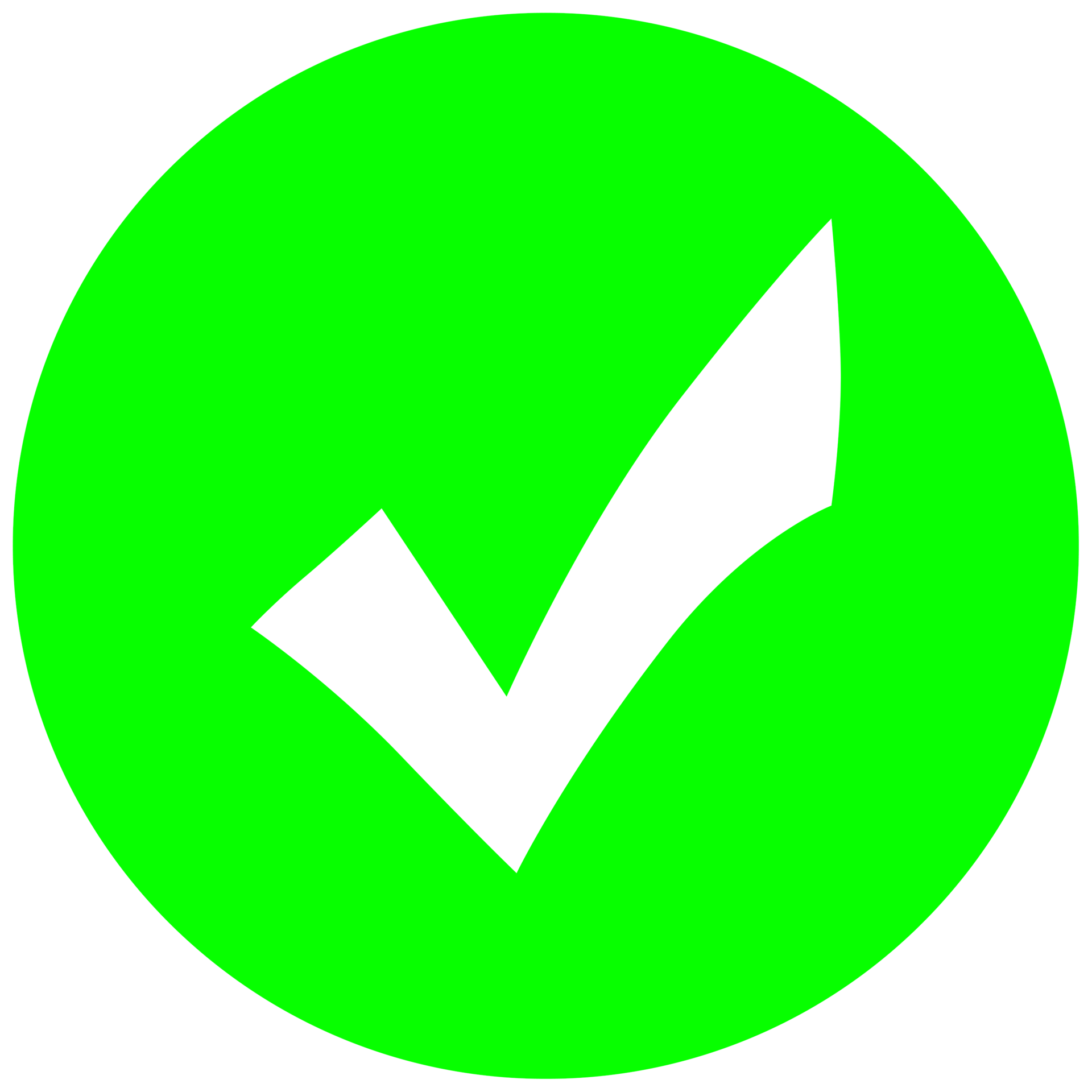 Payment for players is required at time of registration
COACH REGISTRATION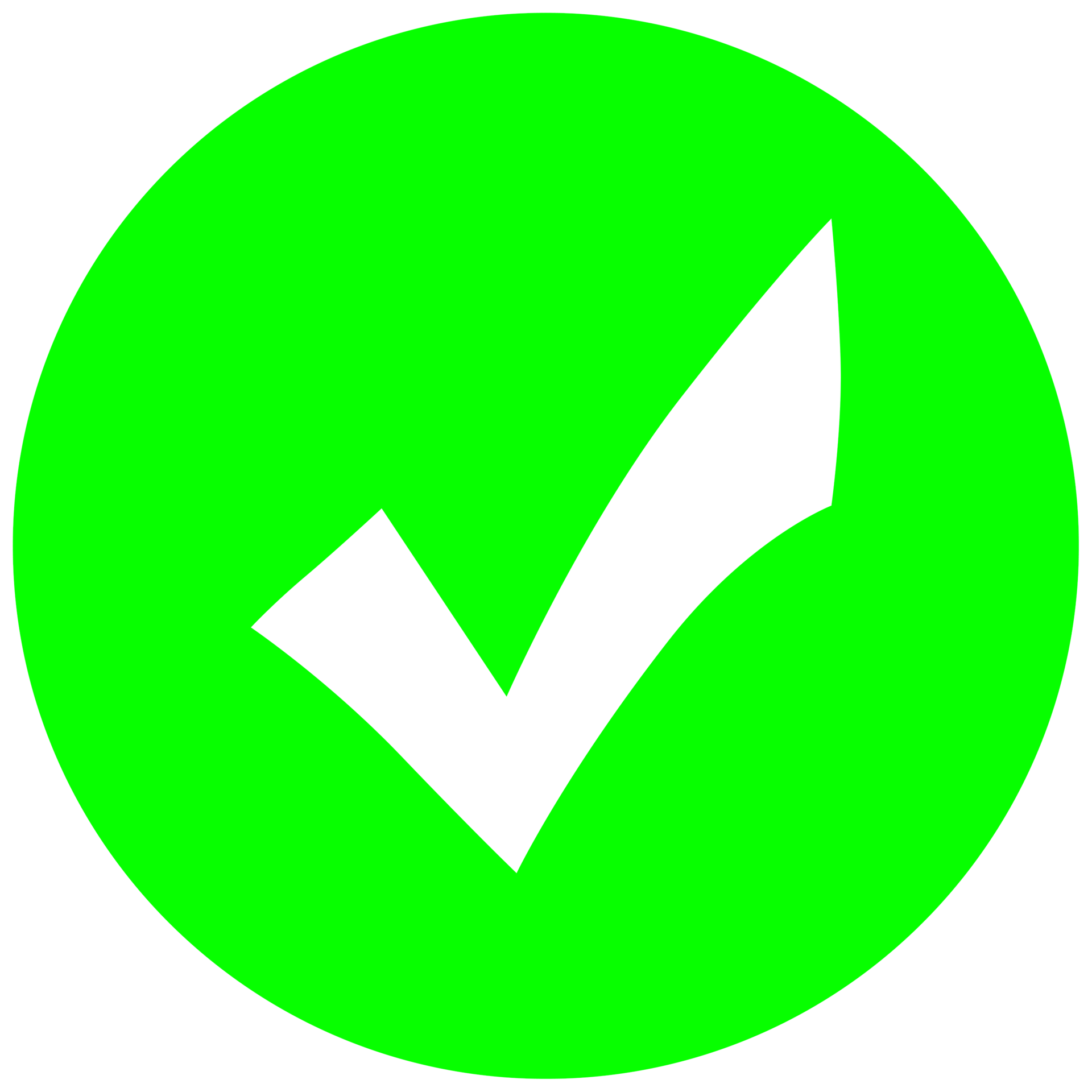 Via PlayFootball
OFFICIAL REGISTRATIONS FOR
TEAM NOMINATIONS, ALL PLAYERS, COACHES AND TEAM MANAGERS
CLOSE SUNDAY 17 SEPTEMBER
HOW TO RECEIVE COMMUNICATION & IMPORTANT INFORMATION ABOUT THE TOURNAMENT: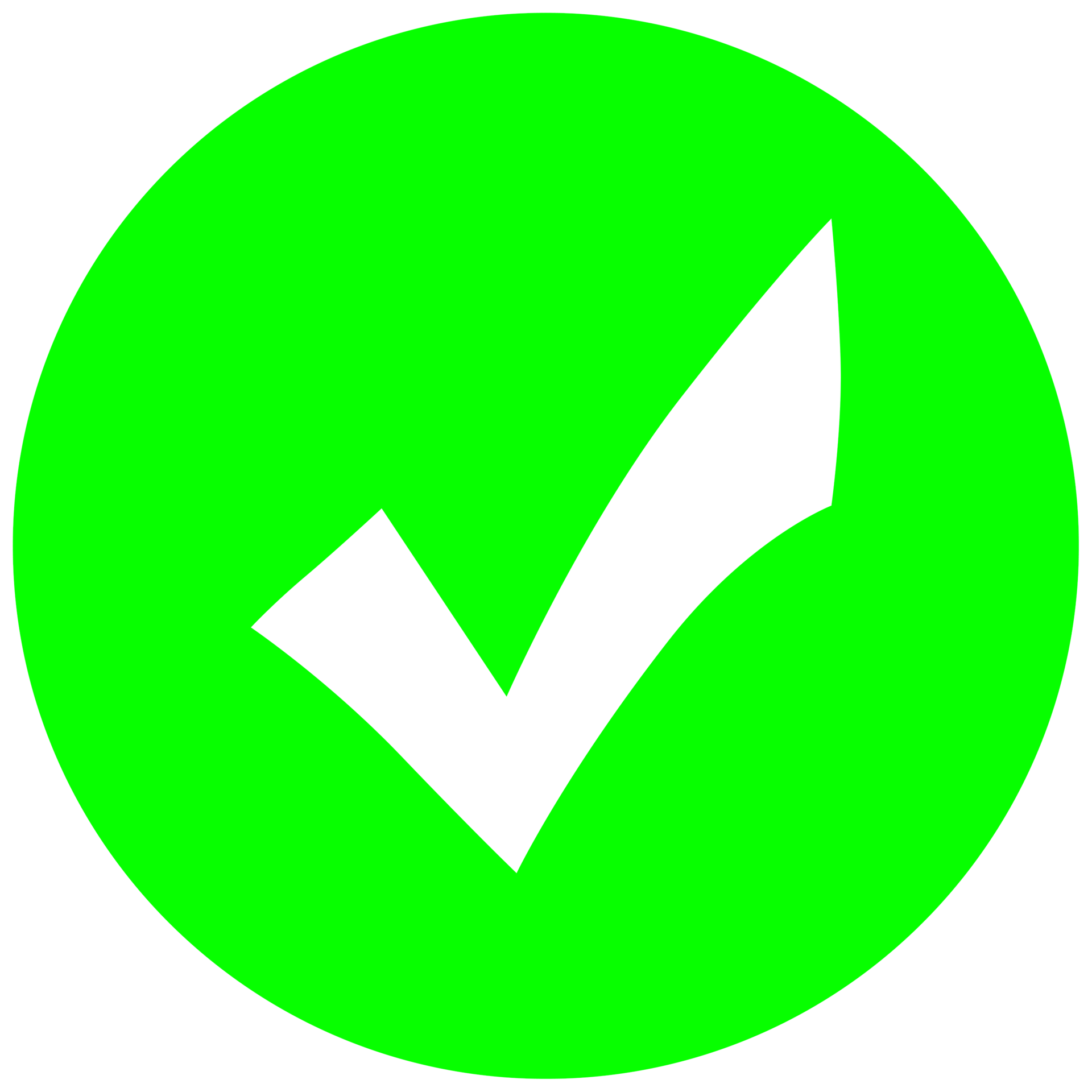 Download Stack Team App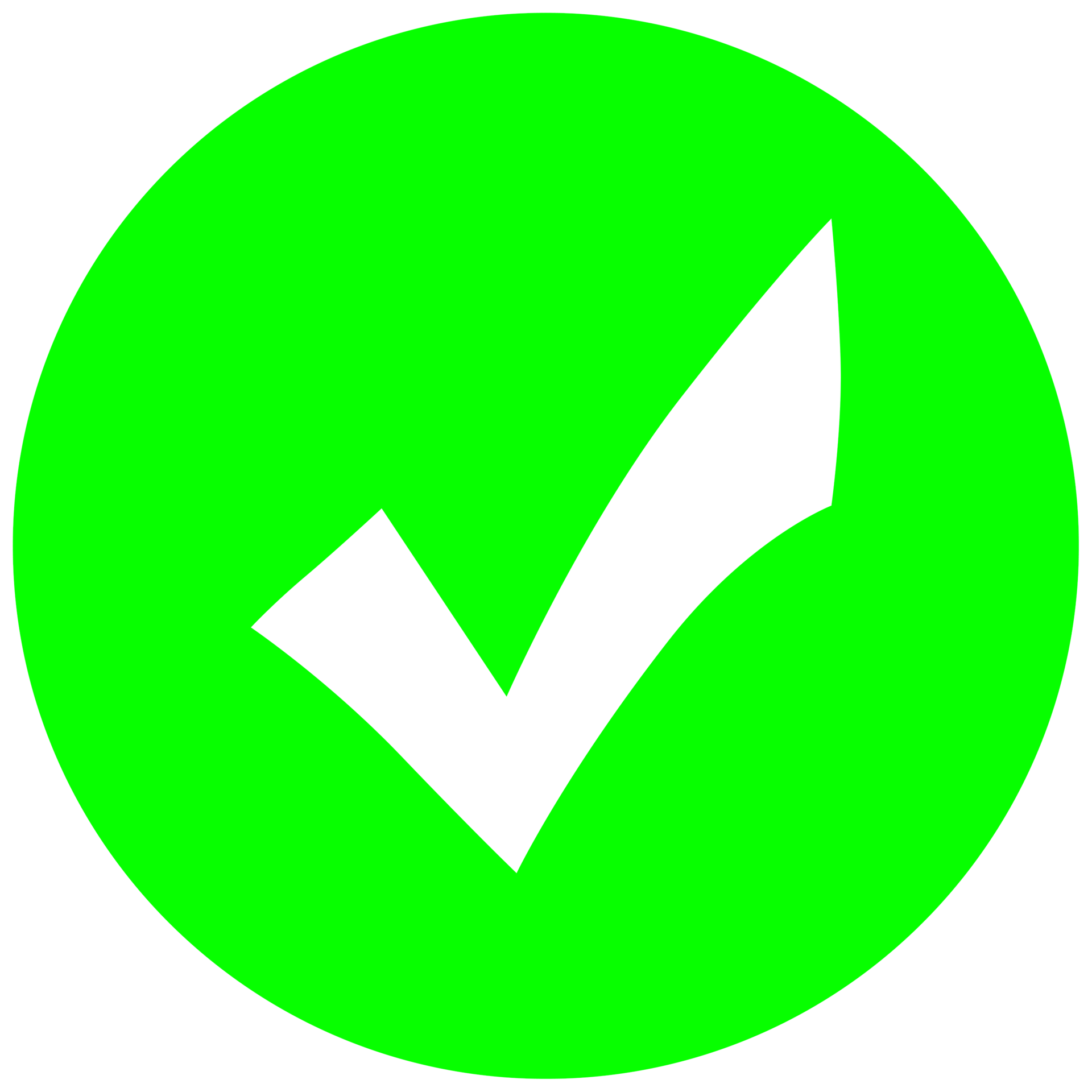 Click 'Find your Team/Club'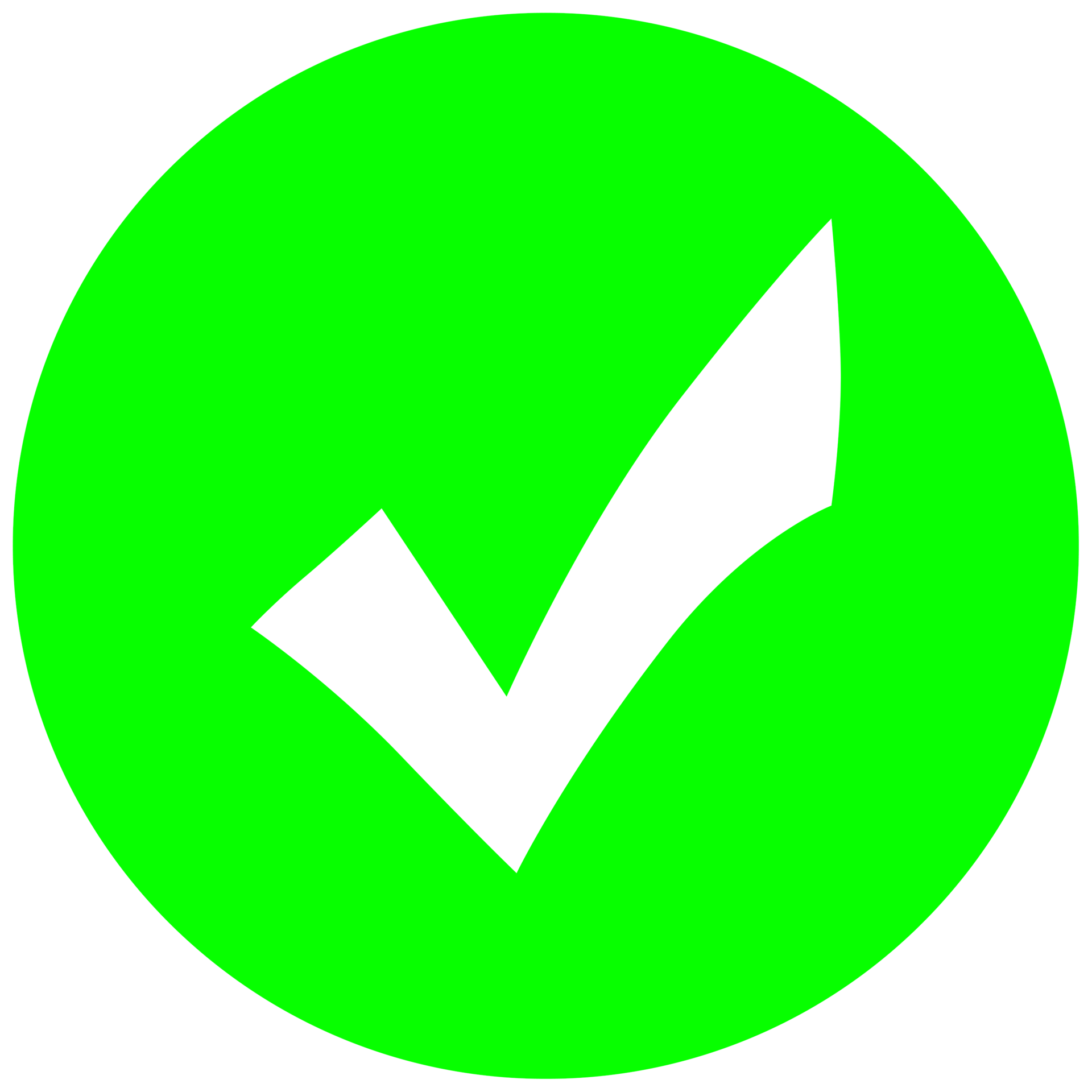 Search for "FSC Summer Football"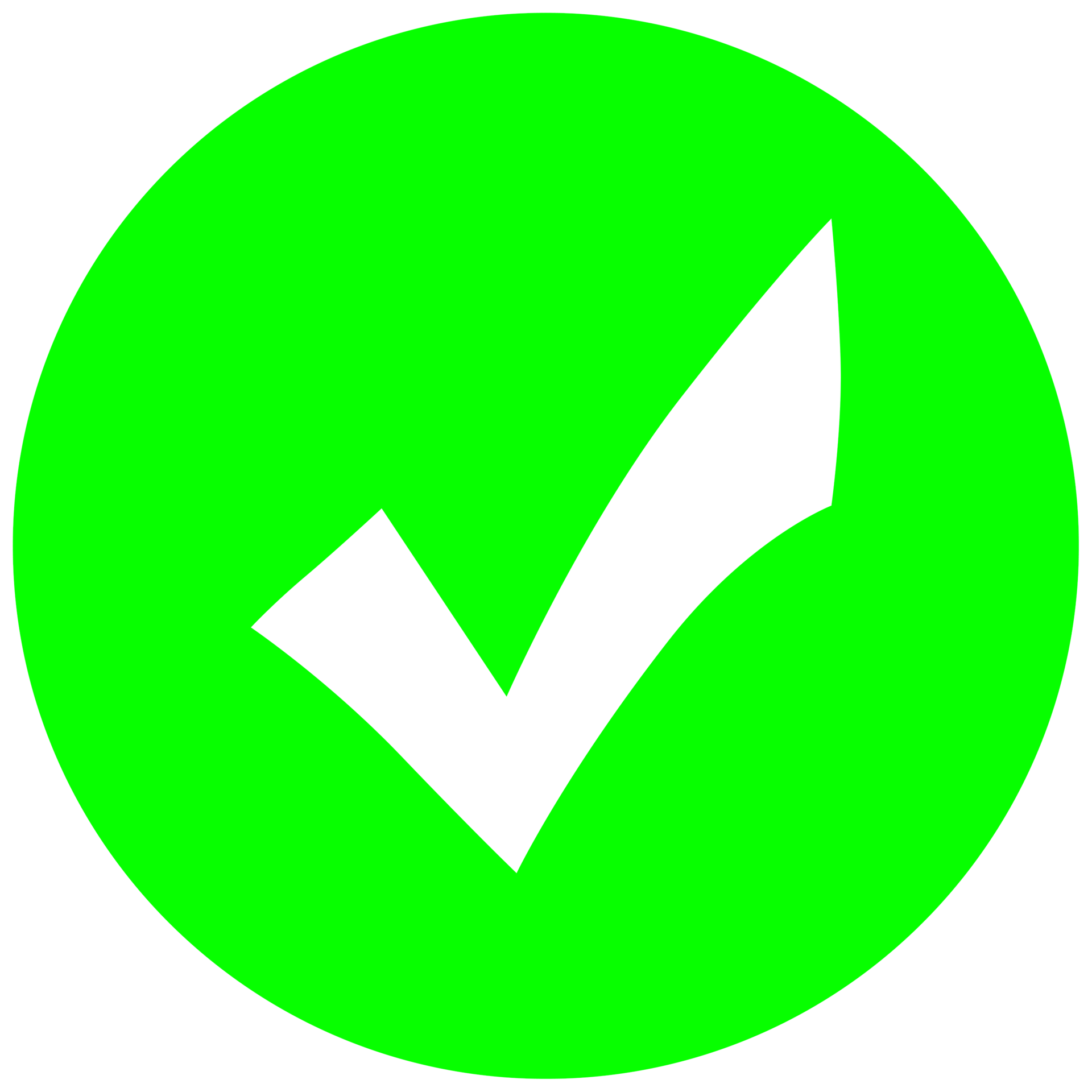 Request access to your venue
TOURNAMENT DRAW: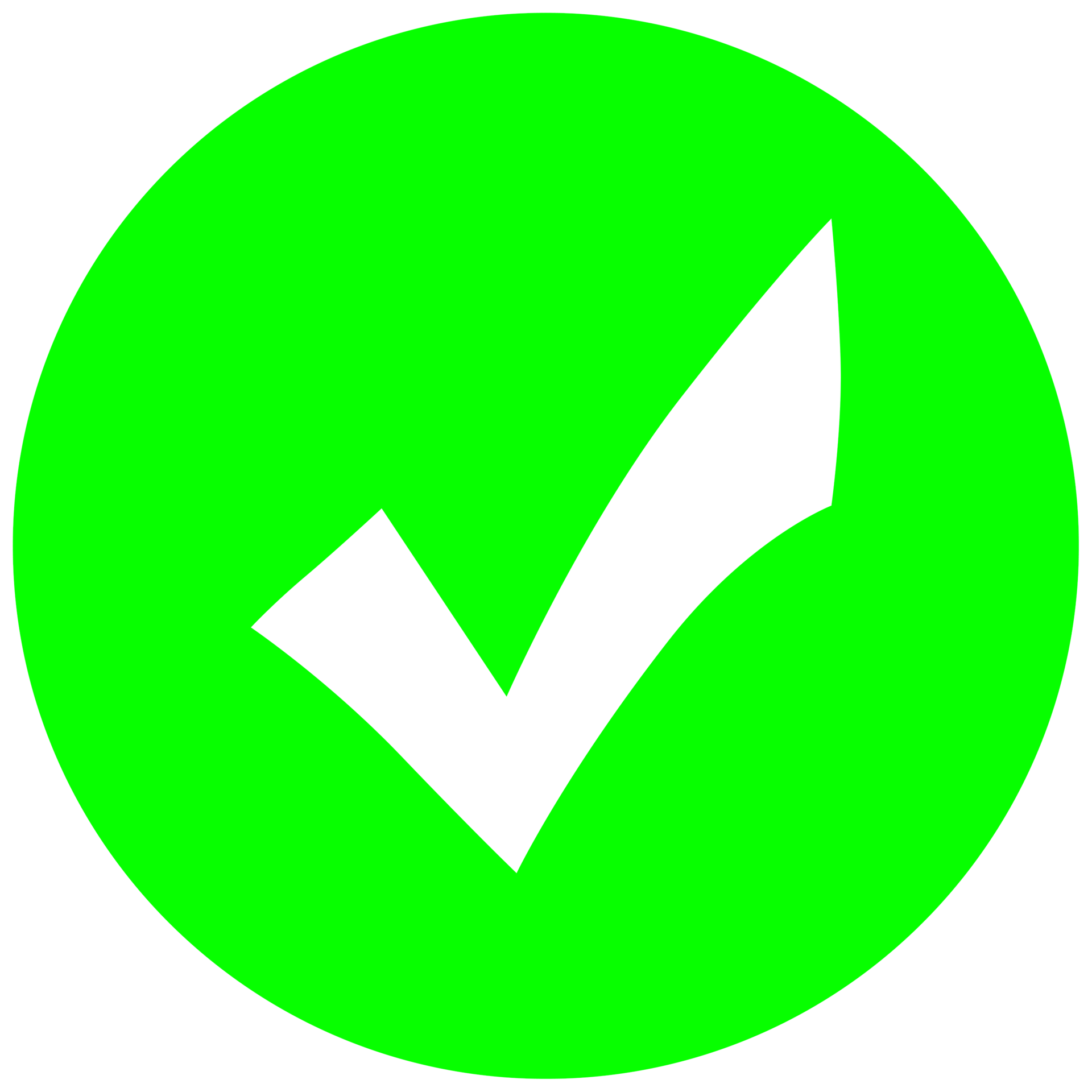 FSC Match Centre (Not available until closer to tournament start date)

Further information regarding draws will be made available post registration window.
Select the 2023 – 2024 competition year
Select the age and venue
Click Full Fixture
To see the whole draw for your team click on your team – there is an option to view all from the "last 5 games"
Draw changes are published as soon as possible – please check weekly.
Some teams may have a double header ie. 2 games back to back on the same day  – this is to avoid a Bye (It's not a mistake)
RESOURCES: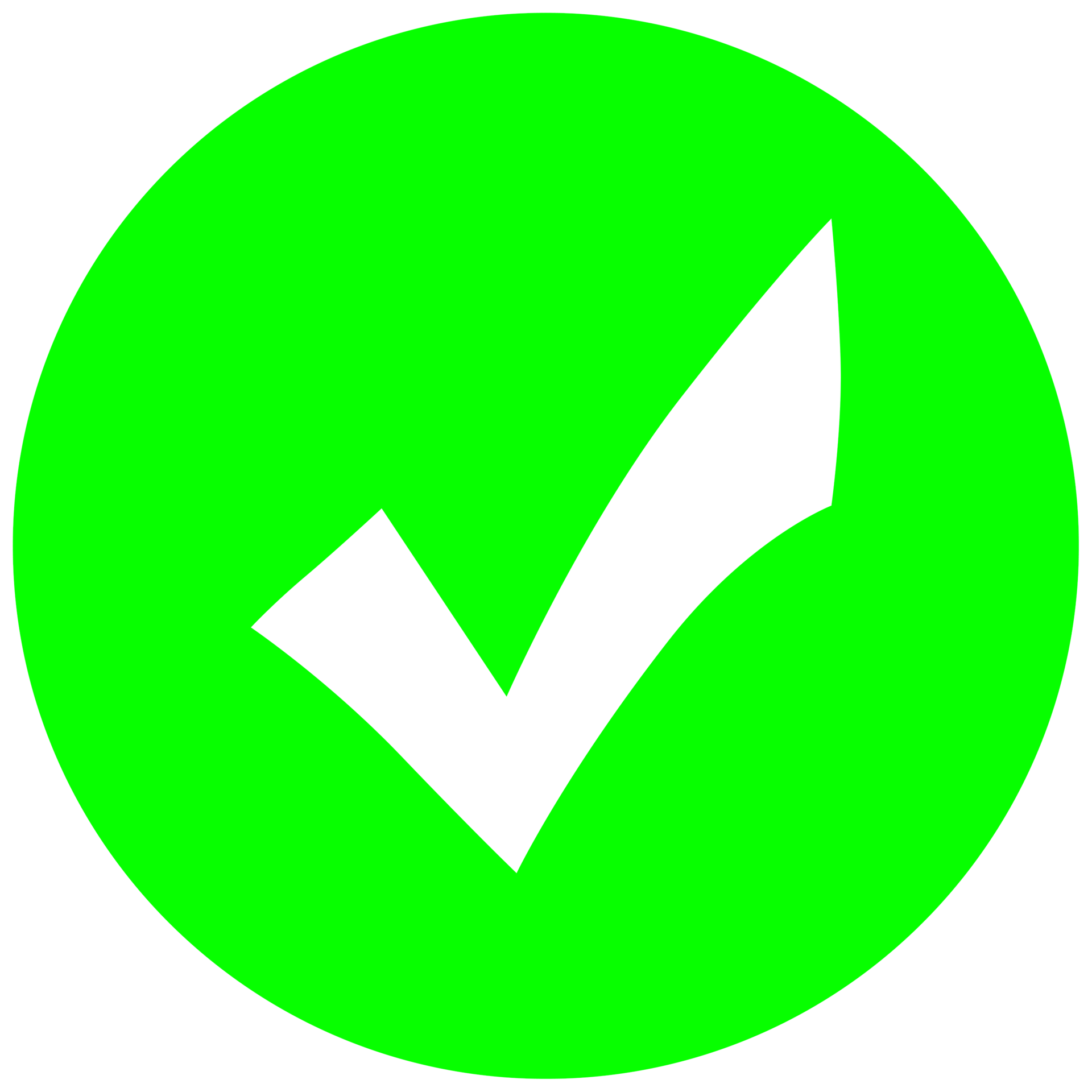 Tournament Rules (To be updated and a link provided)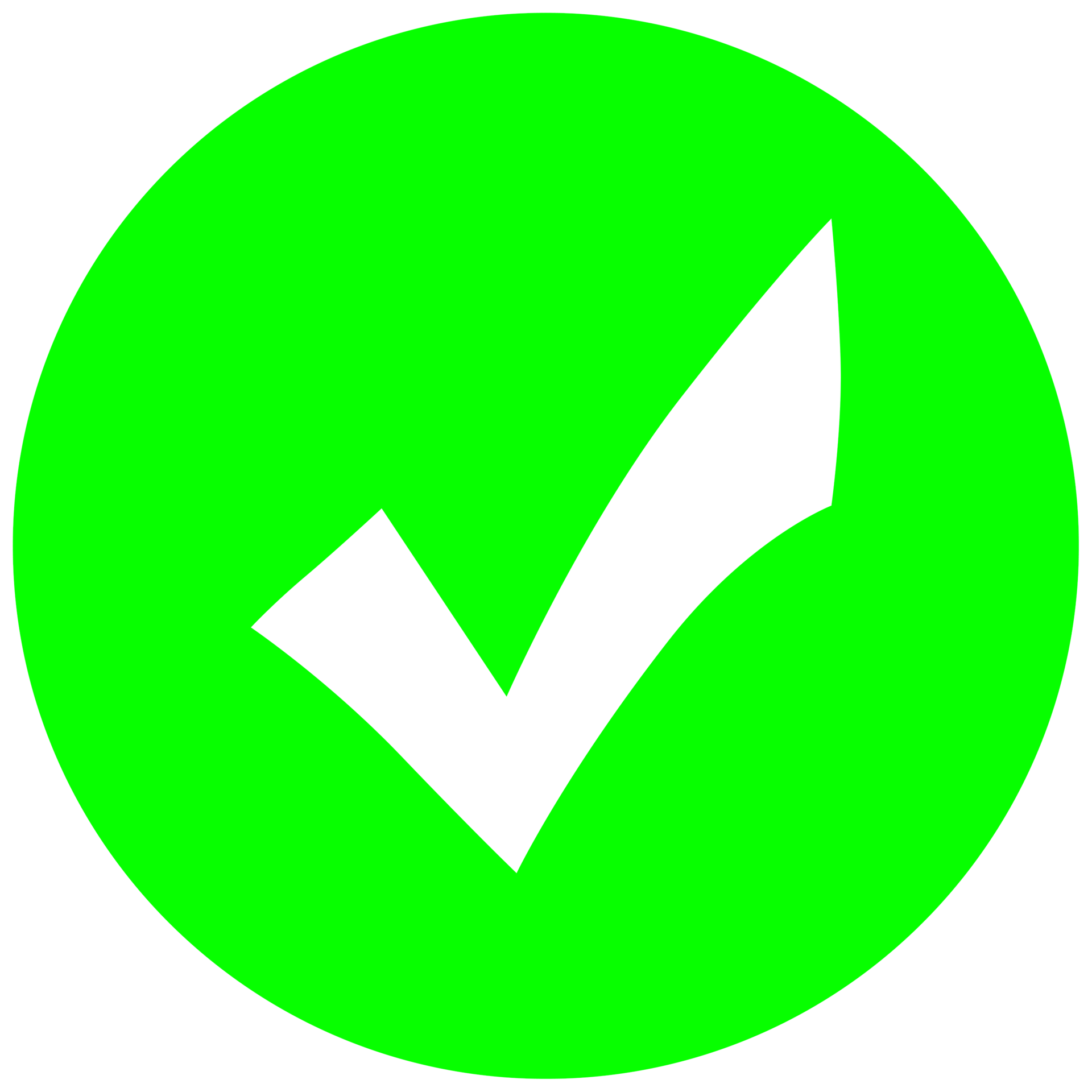 Email: summerfootball@footballsouthcoast.com
PLAYING KITS: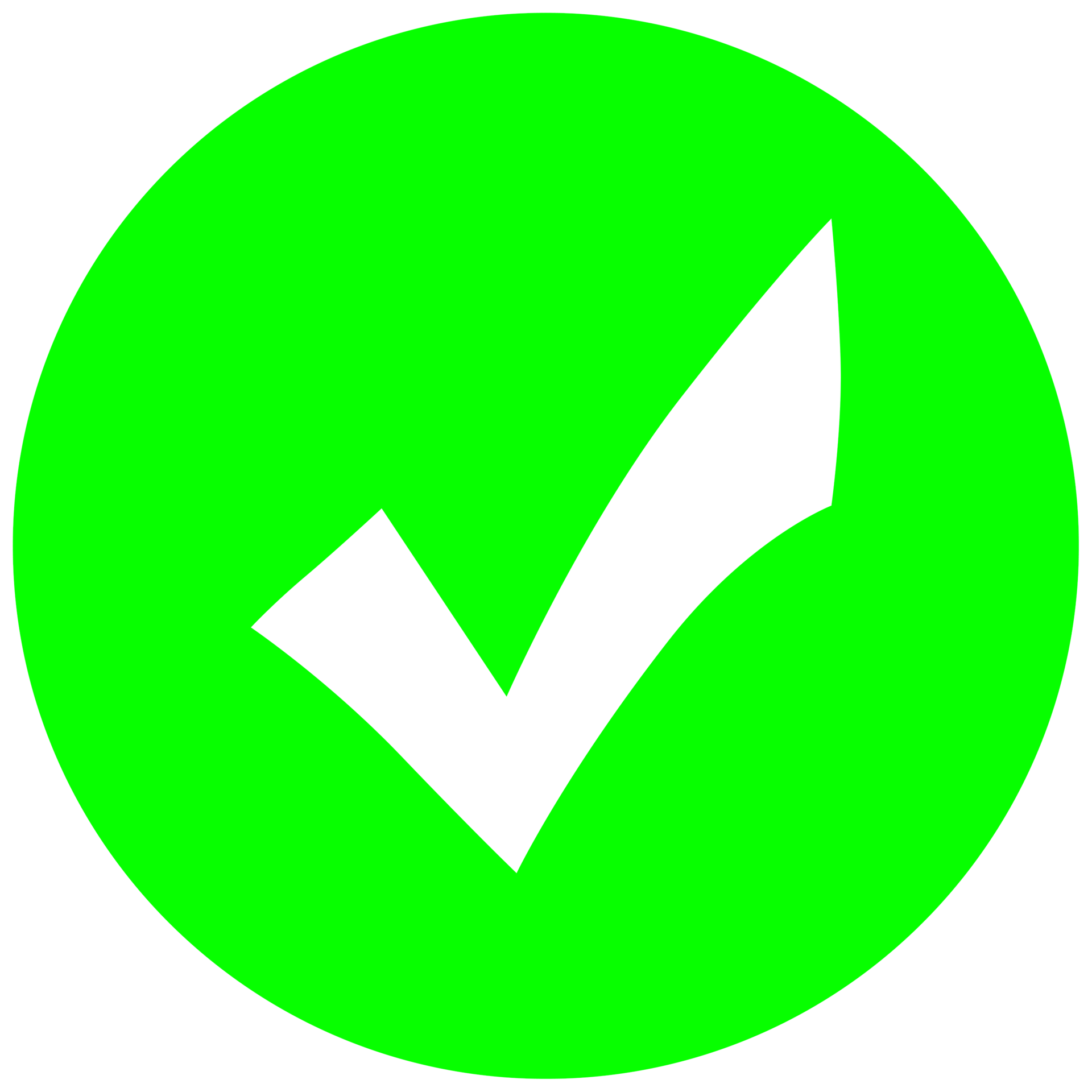 Supplied – Jersey, shorts and socks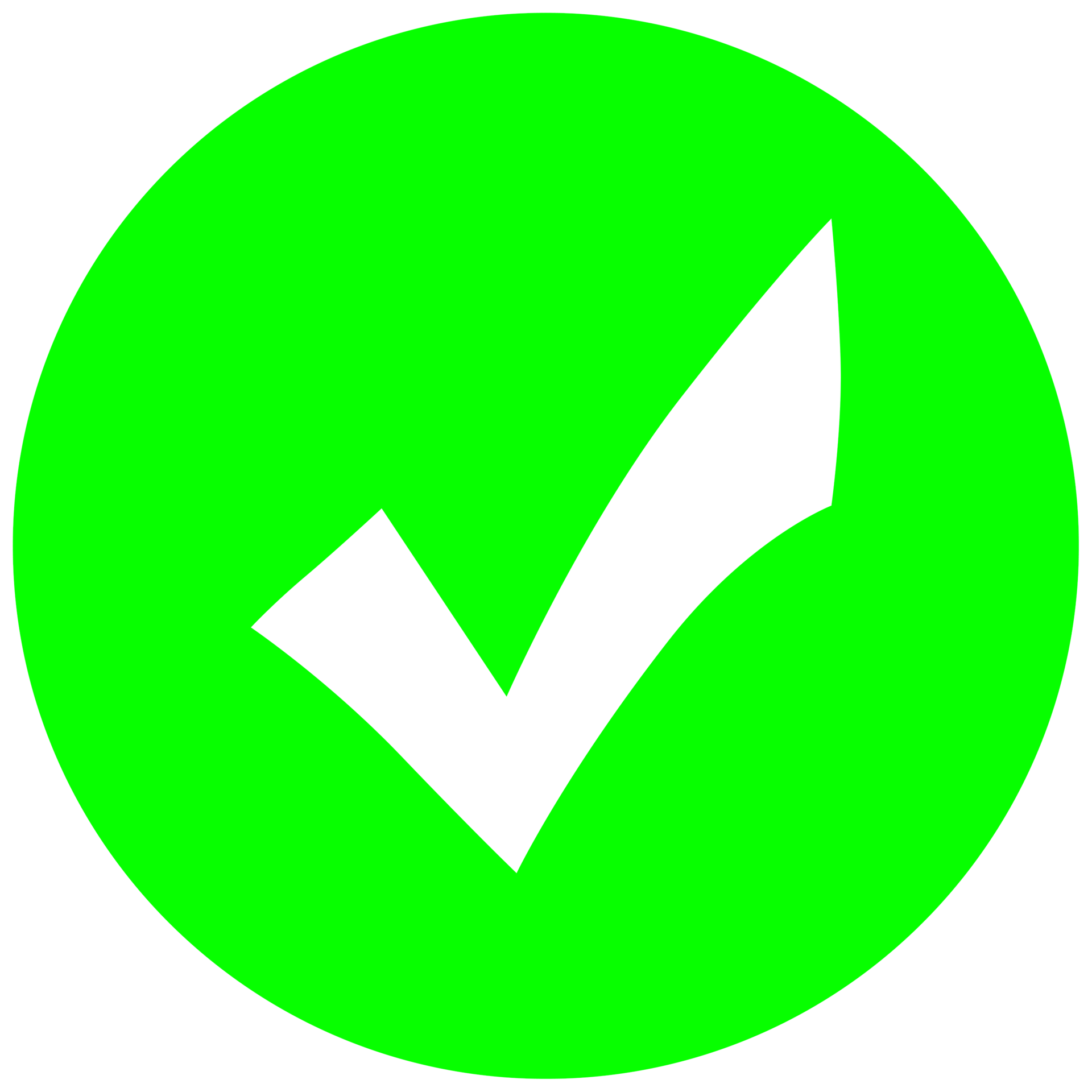 Order your kit during online registration process
Can I exchange/swap if it doesn't fit? 
No, kits are made to order.
Playing Kit Sizing Guide – The sizing guide chart is a suggested guide for playing kit sizes.